The Titanic
The RMS Titanic left Southampton, England on April 10, 1912 to start her maiden voyage to New York. The Titanic was considered to be the largest ship during that time with a length of 882.75 feet. She accommodated the wealthy elite through the comfort of luxury while the immigrants were packed into the steerage.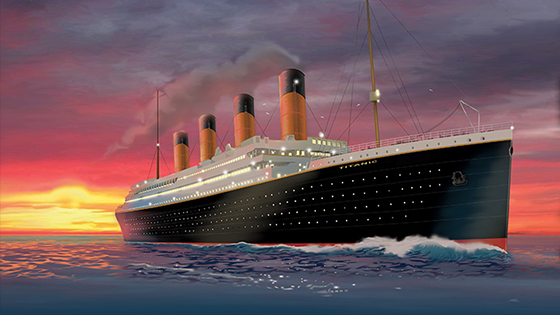 The Titanic was advertised to be "unsinkable" and named as one of the safest ship ever built and this was why she only carried 20 lifeboats. The number of lifeboats that the Titanic carried was enough for only 1/3 of the 2,200 passengers and crews on board. It was thought that since the Titanic was deemed to be "unsinkable", the lifeboats were only useful to rescue survivors from other sinking ships. Also, the lifeboats were said to take up a lot of deck space.
After four days of travelling at sea, she met a catastrophic incident at 11:40pm during a calm night. The RMS Titanic struck an iceberg. The sound of impact was described as "the tearing of calico, nothing more." The impact fatally injured the ship and this caused the cold water to rush into the ship, while leaving the Titanic with only a few hours to live.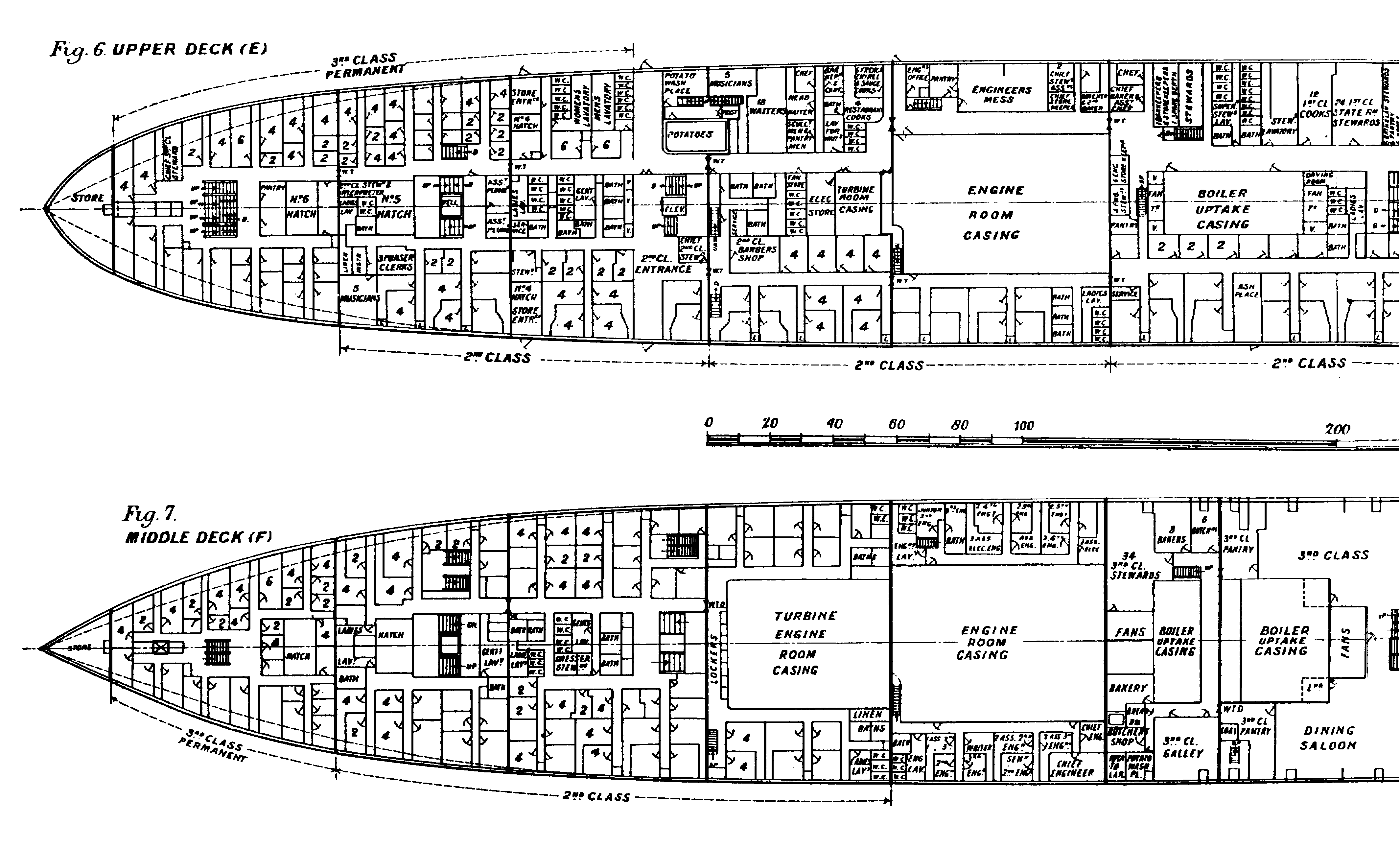 The RMS Titanic became one of the most notable steamship in history after it met its unfortunate night on the 15th of April 1912. More than 1,500 lives went down on the ocean floor with the ship that night.